We Specialize in Serving the


Legal Industry

HQ Intake provides the support you need to effectively run your law firm at the fraction of the cost of hiring and training in-house intake professionals. Our intake specialists can save you time and help grow your revenue by answering inbound calls and turning your best leads into high-quality clients. HQ Intake representatives are trained to help potential clients feel confident and secure throughout the entire intake and signing process, so you can focus on providing exceptional legal representation without having to worry about the logistics.

At HQ Intake, we know every call counts. Let us elevate and maximize the value you get from every lead.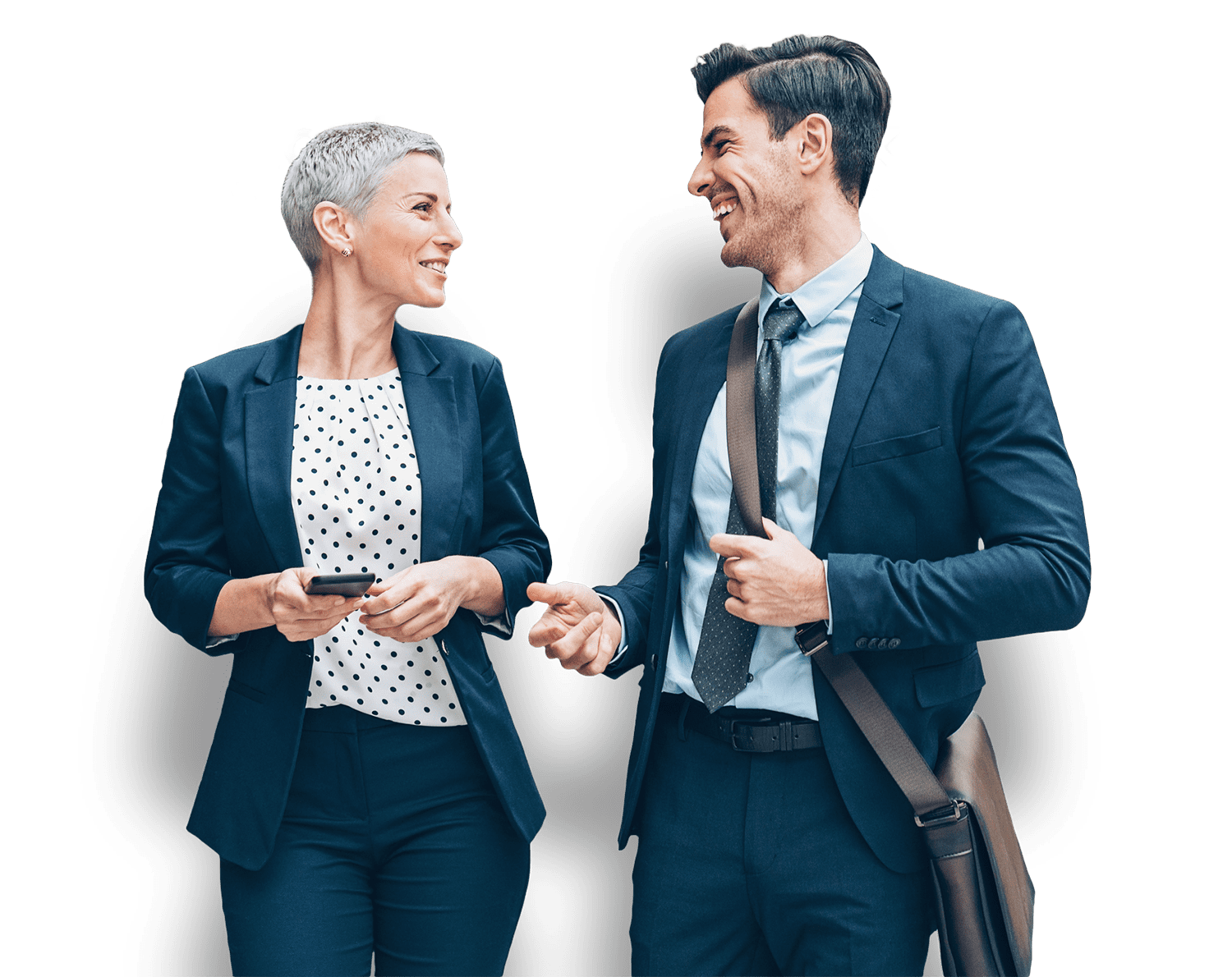 Get more information about HQ Intake services