Maximize every lead and


grow your revenue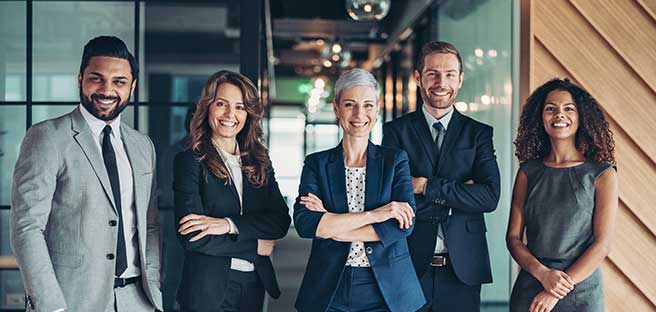 Law Firms
Stop letting cases get away! Based in the US, HQ Intake's specialists apply industry knowledge and expertise to convert your leads into high-quality clients. Combining proven inbound sales practices with product knowledge and the ability to overcome objections, we make prospects feel comfortable as we guide them to make educated decisions regarding hiring your firm. HQ Intake is here to facilitate a culture of trust and rapport, while helping build strong client attorney relations. Let us become your intake headquarters today.
Allow us to handle your intake needs so you can get back to focusing on doing what you do best.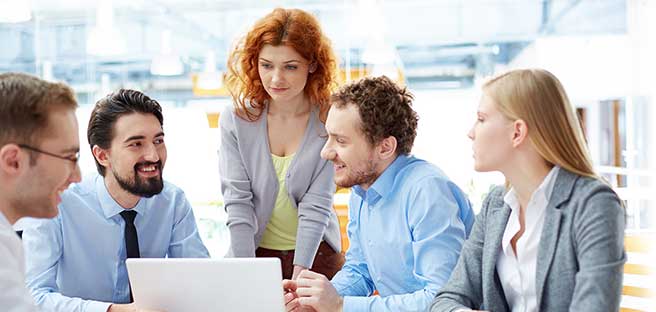 Legal marketing agencies
HQ Intake also works with legal marketing agencies to convert leads to new clients. By combining proven inbound sales and marketing techniques with industry knowledge and expertise, our intake specialists can help maximize your ad campaign's ROI. By using HQ's trained and professional intake specialists, your company can maximize your budget's reach and improve your lead conversion rate.
Get more information about HQ Intake services